Gregory Tormey
Administrator
Patricia Watson, RN
Director of Nursing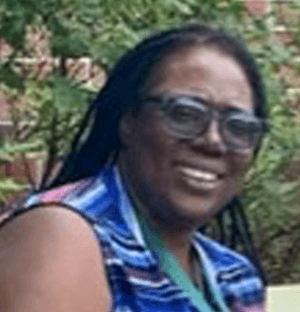 Here's a glimpse of Patricia Watson, Blueberry Hill DNS. Raised as the youngest of 8 children, she literally drew the short straw amongst her siblings as to who would go on to get a medical background and help care for their aging parents. In her early career, she worked as a CNA and an EMT. Those jobs inspired her to further her education.
Patricia graduated from Northeastern University Accelerated Bachelors Program. She became a traveling nurse and worked at a myriad of locations. In 2013, she went back to school and became a Clinical Nurse Specialist with a master's degree from Liberty University in Lynchburg Virginia.
As for the future, Patricia states that she was also inspired by her father. My father was a fan of Sherlock Holmes. He admired Dr. Watson and let us know that he always wanted a doctor in the family!
Michelle Malcom
Assistant Director of Nursing
Laura Haibon
Director of Social Services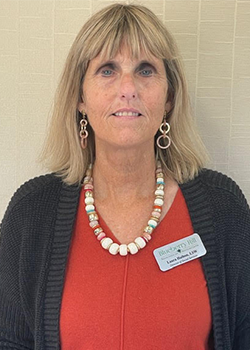 Paul Sampson
Director of Rehabilitation
Sandra Colella
Director of Life Enrichment
Erin Kelly
Admissions Director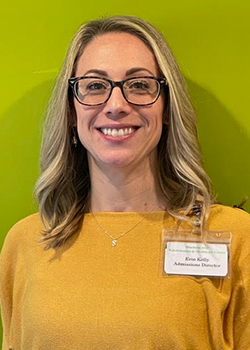 Sandra Colella, ADC
Activity Director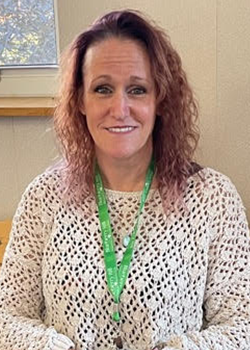 Sodaba Dadrass
Business Office Manager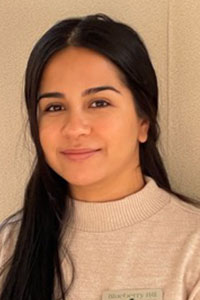 Sodaba joined the Blueberry Hill team in March of this year as our Business Office Manager. This is her first job in a skilled nursing facility. When she's not working, she enjoys hanging out with family and friends.
"I love working with the residents and making connections with them."
Oliver Diaz
Director of Housekeeping & Laundry Services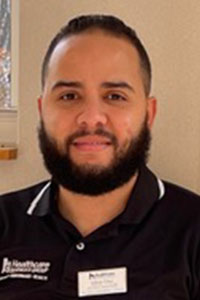 Oliver has worked in housekeeping for 12 years. In 2010, he was promoted to a management position. Oliver enjoys keeping everything clean, helping people and his team. He likes to spend time with his family. His hobbies include working on cars.
Larry Roberts
Director of Maintenance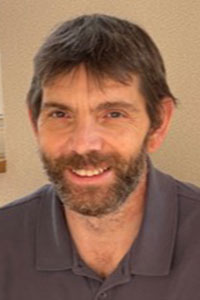 Larry has been on our Blueberry Hill team for 1 1/2 years. He was recently promoted to the Director of Maintenance position. Larry has a background in building management. This is his first job in a skilled nursing facility.
"I do whatever I can to make a difference with all of our residents. I keep very busy and get plenty of exercise. I am actually here to help our residents more than I am for the paycheck."