Janarthanan Someswarananthan, MD
Medical Director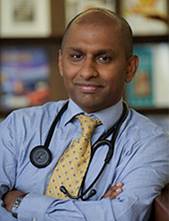 Dr. Janarthan Someswarananthan is a Board Certified Internal Medicine Physician specializing in the care and treatment of geriatric patients. He is a managing partner of New England Community Medical Services where is the attending physician for several Skilled Nursing Facilities and Assisted Livings. Dr. Someswarananthan is also the Medical Director at Holy Family Hospital in Methuen, MA. He resides in Andover, MA with his wife and two children.
Dr. Maher Tabba
Pulmonologist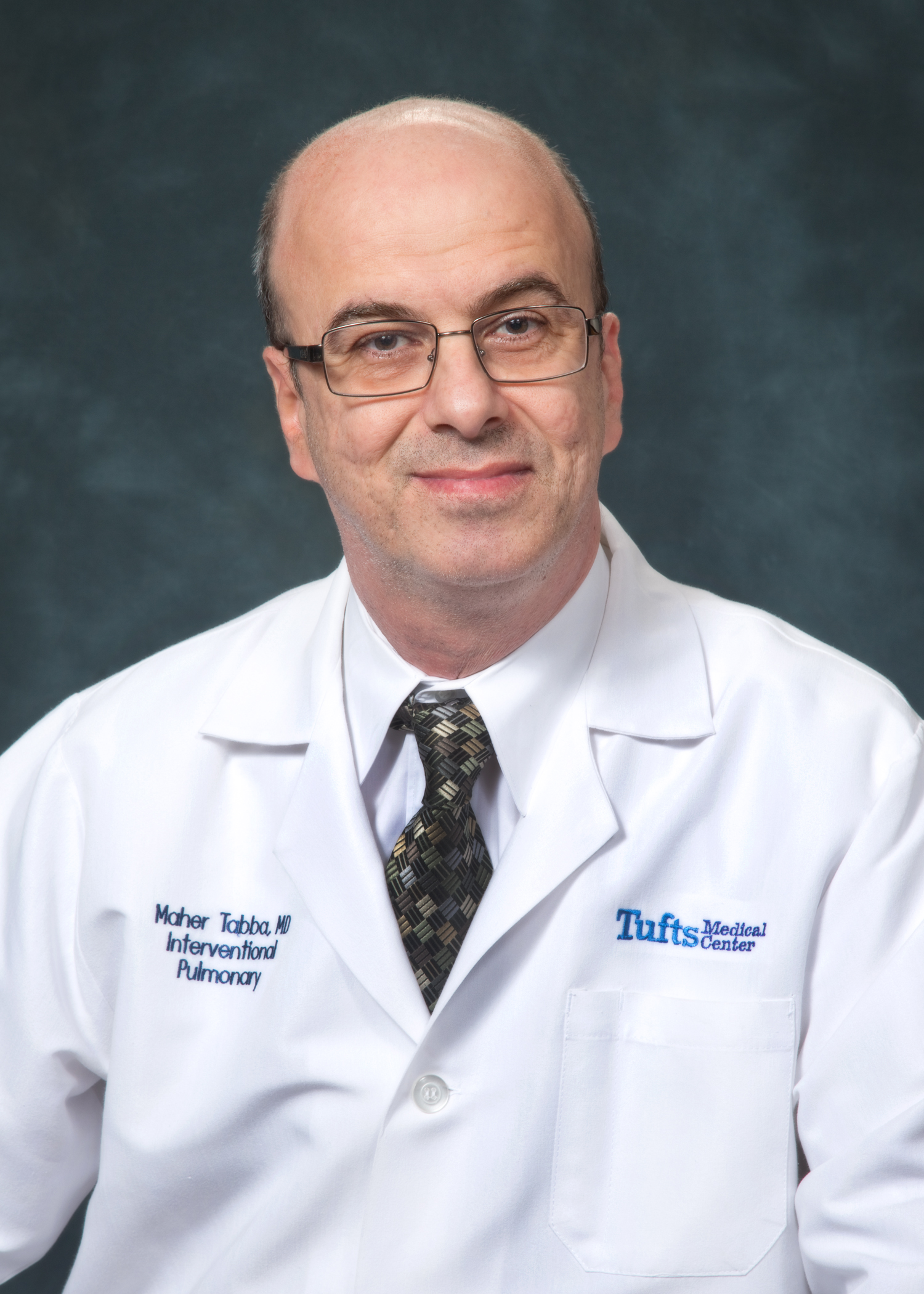 Dr. Tabba is a Pulmonologist in Boston, Massachusetts. He is affiliated with area hospitals including Tufts Medical Center where he is Chief of Interventional Pulmonology and Thoracic Oncology, and Hallmark Health System-Melrose.
Dr. Tabba is also an Associate Professor at Tufts University School Medicine. He received his medical degree from University of Aleppo Faculty of Medicine and has been in practice for more than 30 years.
He is one of 8 doctors at Emerson Hospital and one of 7 at Hallmark Health System-Melrose who specialize in Pulmonology. He speaks multiple languages, including Arabic.
Chieke Udom, MD
Subacute Medical Director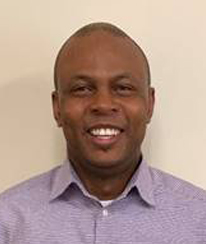 Dr. Udom BSC Pharmacology. MD Residencies: Internal Medicine North General at Mount Sinai Hospital NY and NorthShore University Health System Long Island NY. Specialty: Hospital Medicine and Post-Acute Care Management. Affiliation: Beth Israel Lahey Health. Years of Practice: 8 years
Tammy Vasquez, RT
Respiratory Therapist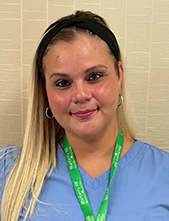 "I always wanted to be a nurse. I spoke with the dean and got into the Respiratory Therapy Program at Bunker Hill Community College and the rest is history." Tammy began working in the field while she was in school. She has worked in a hospital setting, skilled nursing facility, and in-home care. She brings with her 18 years of experience as a Respiratory Therapist to this position. "When I am not working, I enjoy spending quality time with my husband, children, and dogs. I also enjoy cooking. Words to live by are 'Communication and teamwork go a long way.' I'm excited to begin this new venture."