Dr. Sideris Baer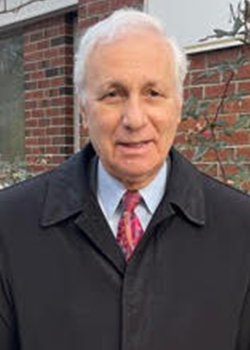 Janarthanan Someswarananthan, MD
Medical Director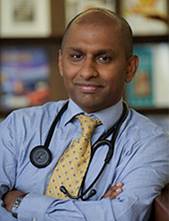 Dr. Janarthan Someswarananthan is a Board Certified Internal Medicine Physician specializing in the care and treatment of geriatric patients. He is a managing partner of New England Community Medical Services where is the attending physician for several Skilled Nursing Facilities and Assisted Livings. Dr. Someswarananthan is also the Medical Director at Holy Family Hospital in Methuen, MA. He resides in Andover, MA with his wife and two children.
Dr. Maher Tabba
Pulmonologist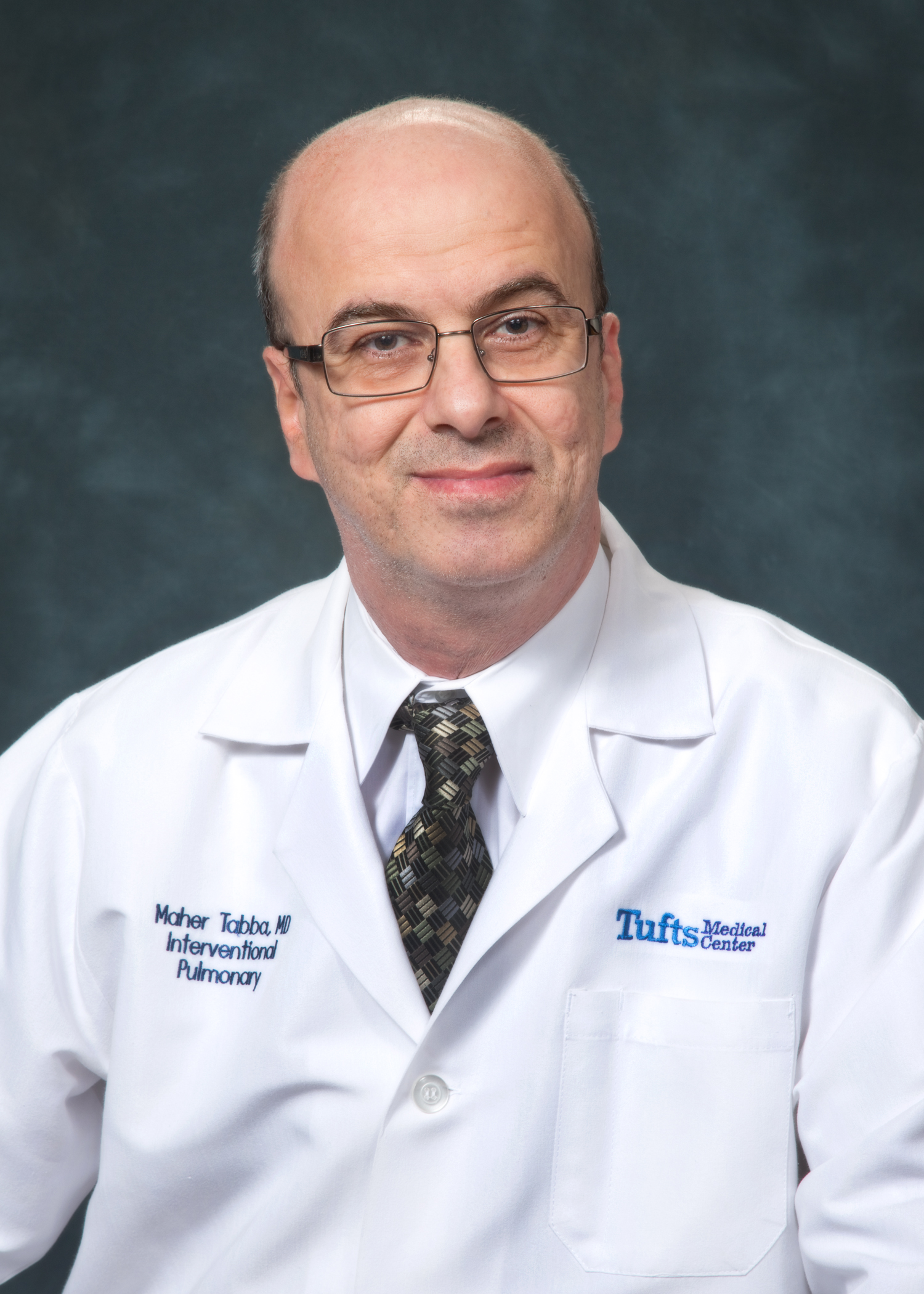 Dr. Tabba is a Pulmonologist in Boston, Massachusetts. He is affiliated with area hospitals including Tufts Medical Center where he is Chief of Interventional Pulmonology and Thoracic Oncology, and Hallmark Health System-Melrose.
Dr. Tabba is also an Associate Professor at Tufts University School Medicine. He received his medical degree from University of Aleppo Faculty of Medicine and has been in practice for more than 30 years.
He is one of 8 doctors at Emerson Hospital and one of 7 at Hallmark Health System-Melrose who specialize in Pulmonology. He speaks multiple languages, including Arabic.
Chieke Udom, MD
Subacute Medical Director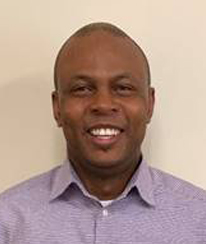 Dr. Udom BSC Pharmacology. MD Residencies: Internal Medicine North General at Mount Sinai Hospital NY and NorthShore University Health System Long Island NY. Specialty: Hospital Medicine and Post-Acute Care Management. Affiliation: Beth Israel Lahey Health. Years of Practice: 8 years
Dr. Jacky Fils
Wound Care Physician

Dr. Jacky Fils, a VOHRA Wound Care Physician provides bedside care and is responsible for leading, teaching, and collaborating with the Blueberry Hill clinical team regarding wound care. Through his stewardship, Blueberry Hill has earned a Wound Management Certification from VOHRA Wound Physicians. Dr. Fils rounds at Blueberry Hill to assess, treat and create care plans for patients admitted with wound care needs. He speaks English, French, Haitian, Creole, and Spanish.
Linda Mealey, RRT
Respiratory Therapist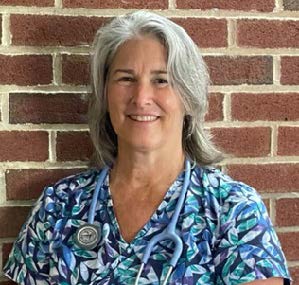 Lynda brings with her a wealth of knowledge and 38 years of experience in respiratory care. She was inspired to enter the field by her uncle who worked as a respiratory therapist. "I became interested in the field by listening to his exciting stories," she remarked. At Blueberry Hill and Chestnut Woods, Lynda works together with Dr. Maher Tabba, Director of our Pulmonary Program, to ensure our patients receive top-notch pulmonary care.
Lynda graduated from Northeastern University, School of Allied Health with a degree in Respiratory Therapy. Linda previously worked in acute care settings throughout Massachusetts and New Hampshire and most recently was the manager of the Respiratory Department at Whittier Rehab for several years. When Lynda is not working, she enjoys spending time with her family including 2 grandchildren. She also loves knitting, a great game of golf, and spending time on the lake.